Introduction
Sex toys are increasingly becoming popular among people of all sexual orientations. Toy users, whether beginners or experienced, may encounter situations when they need to discreetly store or travel with their toys.
Discreet storage and travel are particularly important for people who share living spaces or travel with family or friends who may not be aware of their sexual preferences. Fortunately, with a little bit of planning and creativity, it is possible to store and travel with your toys discreetly.
Table of Contents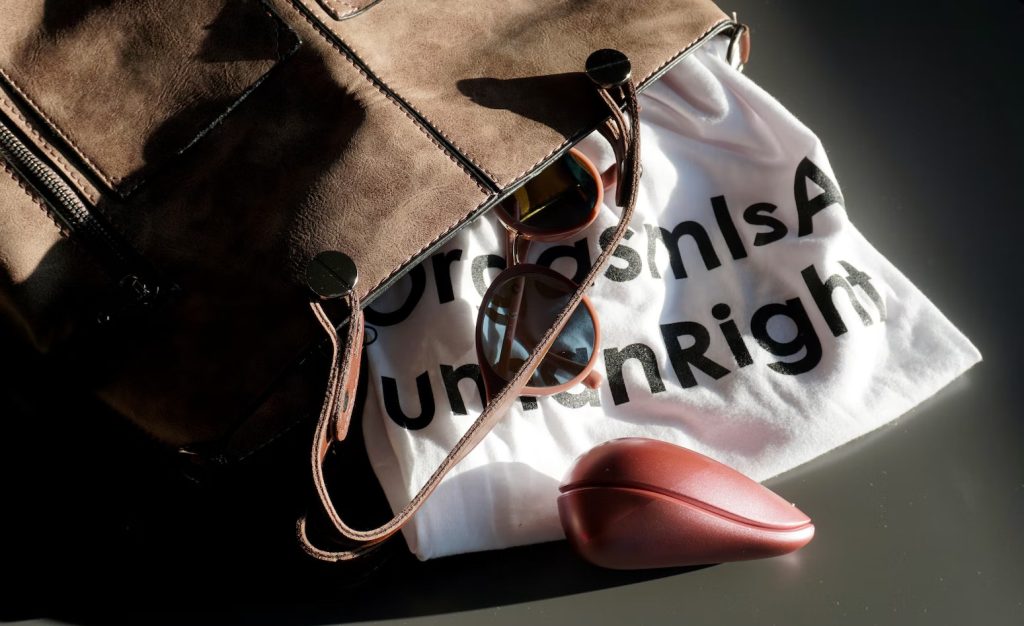 Why Discreet Storage and Travel Is Important
Discreet storage and travel with sex toys are essential for several reasons. Firstly, it can prevent awkward or embarrassing situations that may arise from others discovering your toys.
In Addition , it keeps your toys clean and hygienic, protecting them against dust and other contaminants that may cause irritation or infection.
Lastly, it allows you to maintain your privacy and control over your sexual preferences.
Can You Travel With Sex Toys?
Let me tell you a quick story about my recent experience with TSA. The officer asked me if I had any sharp objects, weapons, or laptops in my bag. I replied no, but I did have a solid stainless steel anal toy. It took her a moment to comprehend, but once she did, she simply let me go without any issues.
This incident prompted me to do some research, and I learned that most adult items are safe to carry on in your luggage. However, be mindful of foreign countries' regulations and laws regarding adult items, as some countries may confiscate them.
The TSA and Adult Items
You may wonder if you can bring your favorite adult toy through airport security in the United States.
It is legal to carry on or check in most adult items according to the Transportation Security Administration (TSA).
However, it's essential to note that they may need to inspect your bag further if they notice something unusual.
As for our steel anal toy, TSA officials don't consider it a weapon or a sharp object, so it's allowed. But suppose you're unsure if your item will pass through security. In that case, it's best to check the TSA's website or reach out to them directly.
Foreign Countries and Adult Items
Foreign countries may have different rules and regulations regarding adult items than the U.S. when traveling. Some countries may prohibit them altogether or require special permits to bring them inIt's crucial to research the laws and regulations of your destination country before packing any adult items.
It's also essential to keep in mind that some countries may confiscate adult items at customs. For example It is illegal to carry adult items in the United Arab Emirates, for instance, and hefty fines or even jail time can be imposed.
In conclusion, when traveling with adult items, it's essential to research the rules and regulations of both the TSA and your destination country. While most adult items are allowed in your luggage when traveling within the United States, foreign countries may have different laws and regulations.
Keep items at home if you're not sure whether they're legal.
Bring Toy Bags, Lube, and Cleaner
Make sure to bring some toy bags with you, so you can store them appropriately, some lube because you never want to run out of lube, and also some toy cleaner. As we're traveling to different places, the toy may get dirtier than normal.
You may clean it before and after use, but when you put it in a bag, it could still get some extra germs and dirt and things of that nature on it that it might not at your home. Bringing that toy cleaner to make sure that you can keep it nice and ready to play is always a good choice.
Pack Smartly and Discreetly
When packing your sex toys, think about how you can do it discreetly. There are also some toys that are made to be very discreet, whether it's a small vibrator or perhaps a pair of handcuffs that fold up really easily. There are plenty of toys that you can bring on your adventure.
A toiletry bag or more discreet container can be used to store your sex toys if discretion is an issue. They can be kept out of sight and less obvious if you carry them in this way.
Be Mindful of the Noise Level
While it may be tempting to bring your most powerful vibrator or loudest anal toy with you on your travels, you should keep in mind that noise levels can be a concern in some situations.
You may want to consider bringing a quieter toy or using a noise-reducing device if you are staying in a shared accommodation like a hostel or Airbnb.
Consider the Size and Weight
Another important factor to consider when traveling with your sex toys is their size and weight. Consider smaller or lighter toys if you have space or weight restrictions.
Additionally, you may want to consider purchasing travel
Also Read
The Dangers of Improper Sex Toy Storage
Storing your toy haphazardly or keeping them all together in a drawer may seem convenient, but it can actually cause damage to your toys. The different materials used in toys, such as silicone, rubber, and plastic, can react with each other when stored together, resulting in melting, discoloration, or damage to the surface of the toys.
Additionally, improper storage can lead to transference of germs, compromising your hygiene and health.
Benefits of Proper Sex toy Storage
Properly storing your toys has several benefits.
Properly storing your toys has several benefits. The first benefit is that it makes your toys last longer, saving you money.
In addition, it ensures that your toys remain hygienic and safe to use, reducing the possibility of infection.
Lastly, storing your sex toys properly can help them retain their original appearance, preventing discoloration or damage to the surface.
Tips for Discreetly Storing Your Toys
1. Choose a Secure Location
The first step in discreetly hiding your toys is selecting a safe and secure location. Consider the following options:
Locked Drawer or Cabinet
A locked drawer or cabinet can provide an extra layer of security and ensure that your sex toys are kept hidden and safe from accidental discovery.
Secret Compartment or Hidden Storage
Some furniture or household items come with secret compartments or hidden storage spaces that can be utilized to hide your items discreetly.
Lockable Storage Box or Bag
Invest in a lockable storage box or bag specifically designed for adult toys. You can easily store these in your closet, under your bed, or somewhere inconspicuous.
Use Discreet Packaging
If you prefer to keep your sex toys in their original packaging, consider using discreet packaging to further conceal their contents. Many sex toy manufacturers, including Anesidora, offer discreet packaging options that do not reveal the nature of the product.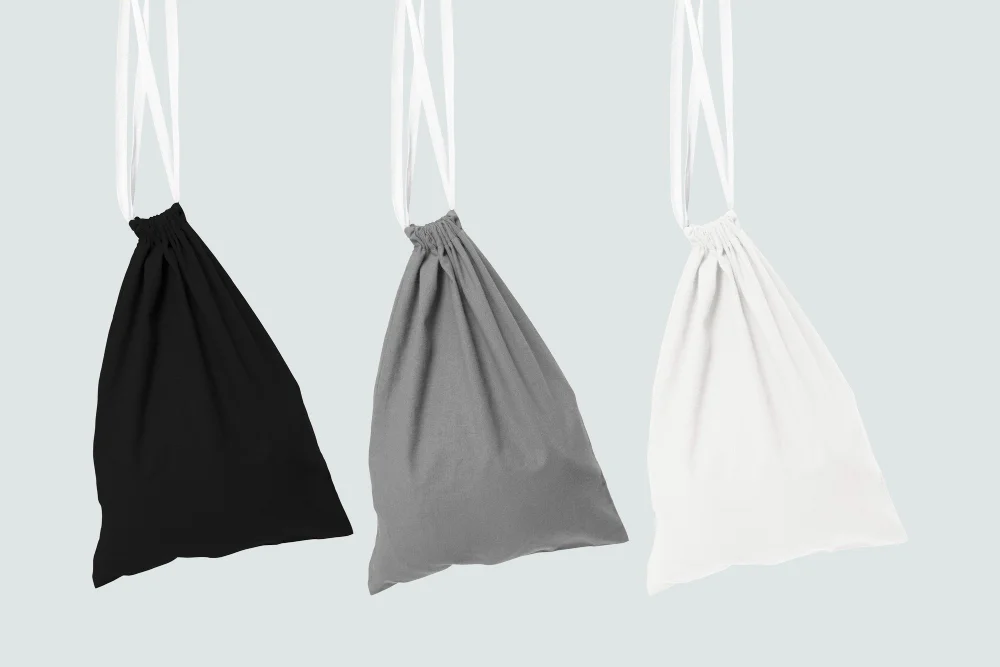 Organize and Conceal
Once you've chosen a secure location and packaging, it's essential to organize and conceal your ass sex toy effectively. Here are some tips:
Separate and Wrap
Keep each toy separated and wrapped in a clean cloth or bag to prevent them from touching each other and potentially causing damage.
Use Dividers or Compartments
Use dividers or compartments in your storage space to keep your sex toys organized and prevent them from shifting or moving around.
Camouflage
Consider using everyday items or accessories, such as a shoebox or a decorative storage box, to conceal your sex toys in plain sight.
Clean and Maintain Your Ass Sex Toys
Regular cleaning and maintenance of your sex toys are not only important for hygiene reasons but also for keeping them in good condition. Properly cleaned and maintained sex toys are less likely to emit odors or attract attention.
Be sure to clean your sex toys thoroughly before storing them, and follow the manufacturer's instructions.
If you need more information about how to clean your sex toy properly Please check our latest blog:
Be Careful of Digital Footprints
In today's digital age, it's crucial to be careful of the potential digital footprints left behind by your sex toys. Some anal sex toys may have features such as Bluetooth connectivity or app integration that could collect and store data. To protect your privacy, consider the following:
Turn Off Connectivity
When not in use, turn off your sex toys Bluetooth or Wifi connectivity to prevent any potential data collection.
Use Secure Apps
Ensure that apps you use to control your sex toys have proper security measures, such as encryption and password protection.
Regularly Check Settings
Review the settings of your ass sex toys and associated apps to ensure that privacy settings are enabled, and data collection is minimized or disabled.
Consider Additional Security Measures
For those who require an extra layer of security, there are additional measures that can be taken to keep sex toys hidden and secure:
Password Protection:
Consider using a password or PIN code on your locked drawer, cabinet, or storage box to prevent unauthorized access.
Security Cameras or Alarms
Installing security cameras or alarms in the vicinity of your sex toy storage area can act as a deterrent to unauthorized access or tampering.
Disguised Storage
Some individuals may choose to use creative disguises, such as a hollowed-out book or a false bottom drawer, to further conceal their ass sex toys.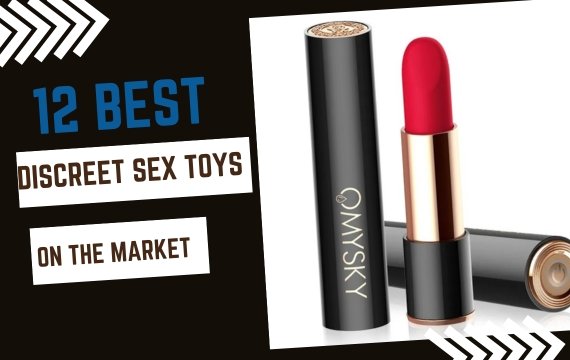 Clean Your Sex toys Properly
Finally, it is essential to clean your butt plugs and sex toys properly before and after use, especially when traveling. This is because traveling exposes your toys to various bacteria and germs that may not be present in your usual environment.
Be sure to bring along a travel-sized bottle of toy cleaner and clean your toys thoroughly after each use. Additionally, you may want to consider packing some disinfectant wipes or hand sanitizer to use before and after handling your toys.
Conclusion
Discreet storage and travel with your stuff are possible with a little bit of planning and creativity. By choosing a suitable storage container, keeping your toys clean and dry, and using lockable storage containers, you can store your toys discreetly at home.
When traveling, packing your toys in a carry-on bag, choosing a discreet travel bag, and packing other essential items can ensure that you maintain your privacy and control over your sexual preferences.
For more please read :
FAQ
Is it legal to travel with sex toys
The legality of traveling with sex toys varies by country and state, so it is important to research the laws of your destination before packing your toys. Some countries may have restrictions or even prohibit the use or possession of sex toys.
Can I travel with my anal trainers in my checked luggage?
 It's not advisable to pack your anal toys in your checked luggage, as they may be subject to random searches and discovered by airport personnel or other passengers. It's best to pack them in your carry-on bag and follow the TSA guidelines on packing sex toys.
How do I pack my sex toys discreetly?
Using a dedicated toy bag or pouch that is designed to keep them safe and hidden from view. And pack your toys in your carry-on luggage so that you can keep an eye on them and ensure that they are not damaged during transport.
Can I bring lubricant on a plane?
Yes, you can bring lubricant on a plane, but it must comply with the TSA's liquid restrictions. Place the lubricant in a 3.4-ounce or smaller container and stored in a clear, quart-sized bag with other liquids.
What should I do if If the airport confiscates my toys
If the airport confiscates your toys , you may be able to retrieve it after your trip. Contact the airport's lost and found department or TSA customer service to inquire about retrieving your toy.

Can I store my anal toys in a regular drawer or shelf?
Yes, you can store your anal toys in a regular drawer or shelf.
K it is lockable and away from prying eyes.
What should I do if I lose the key or combination to my lockable storage container?
You can contact the manufacturer of the container or a locksmith to help you gain access to your toys.
Can I use a regular bag or suitcase to pack my anal toys?
It's not advisable to use a regular bag or suitcase to pack your anal toys, as they may draw attention to your sexual preferences. It's best to use a discreet travel bag that's lockable and inconspicuous.