Female Sex Toys
anesidora – online sex toys store. Provide a variety of female sex toys, such as tiktok rose toy, rabbit vibrator, dildos etc.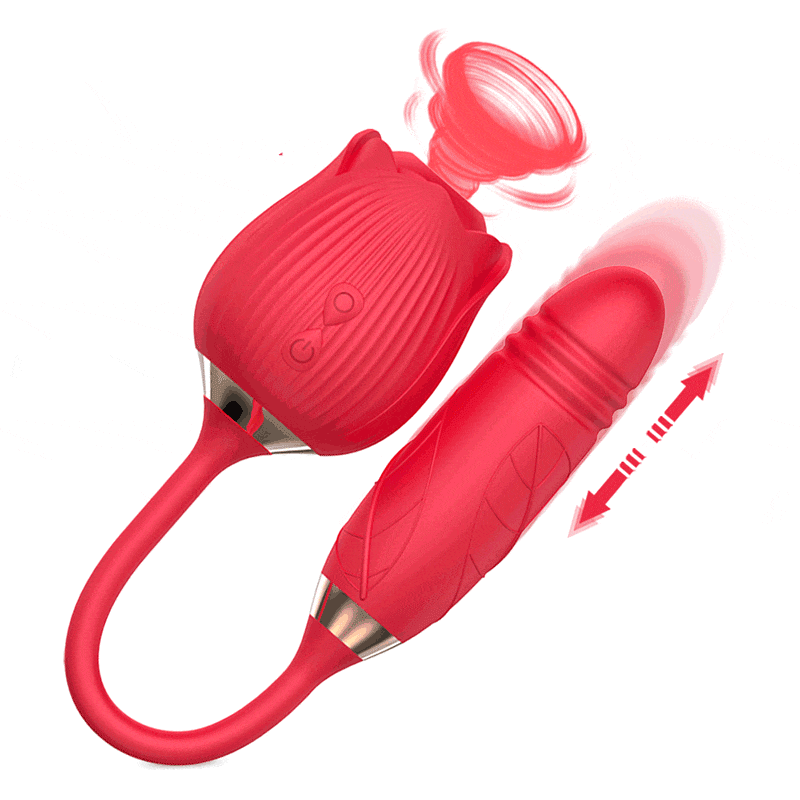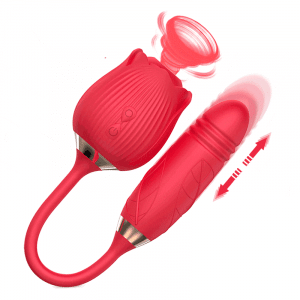 Blue, Green, Red, Rose Red
$

89.99
Use Code

SAVE30

to get extra 30% off now
3 in 1 sucking & vibrator & the active thrusting of the dildo.
Rose toy with bullet vibrator, clitoris, vagina & anus can be used simultaneously.
10 intense sucking & vibration modes switch at will; You reach orgasm in a short time from this rose toy.
Medical grade silicone, Safe & Silky Smooth, always skin friendly.
IPX7 waterproof design, perfect for use in the shower, pool bathtubs.
USB magnetic charging, your orgasm will last forever!
Charging time: 1h; Average use time: 50 minutes.
Noise index <50db, enjoy mute design, no one knows what you're doing.
Shipped confidentially without any trace of suspicious tags/words.
The benefits of using sex toys for women
1. Maintain vaginal health
Regular use of sex toys by women will help to keep the vagina healthy. This is because, when aroused, the lining of the vagina produces a discharge, which helps to hydrate the area. "This helps increase vaginal elasticity, which is one of the ways our vagina stays healthy," says Annabelle.
2. Helps relieve menstrual pain
"Many women report that regular orgasms help relieve period pain and cramping," says Knight. And using sex toys can be a great way to help with this. That's because areas of the brain involved in pain relief are highly activated during arousal and endorphins are released, which can ease the nerve impulses that cause migraines or joint pain.
3. Help heart health
Michigan State University research has found that beneficial sexual relationships are good for a woman's cardiovascular health. But it's not just partner sex that's good for your heart; using sex toys to have an orgasm is good for your heart, too. These endorphins don't just make you feel good - they also help prevent heart problems by naturally neutralizing your stress hormones. Israeli studies have found that women who have two orgasms a week are 30 percent less likely to develop heart disease.
4. Better bladder control
Just like doing Kegel exercises or using Kegel balls to strengthen your pelvic floor, sex toys can also improve bladder control. When you orgasm, your vagina contracts-think of it as a mini workout for the whole area," Knight says. "Orgasm also works your pelvic floor muscles, which means better bladder control. A strong pelvic floor also leads to stronger, more intense orgasms."