If your existing tapping g-spot vibrator isn't enough to get you toe-curling, screaming orgasms, then you shouldn't let these incompetent sex toys inside you.
We all know how important G-spot orgasms are to penetrative sex, but very few women can actually achieve G-spot orgasms.
In fact, only about 18 percent of women orgasm through penetration alone — meaning no hands, mouth, or toys, according to a 2017 study.
But usually, during intercourse, the need for clitoral stimulation is unavoidable and beneficial for most women.
So, if you're still looking for a shortcut to effectively stimulate your G and C-spot, the Bora Rabbit Tapping G-Spot Vibrator might be just what you need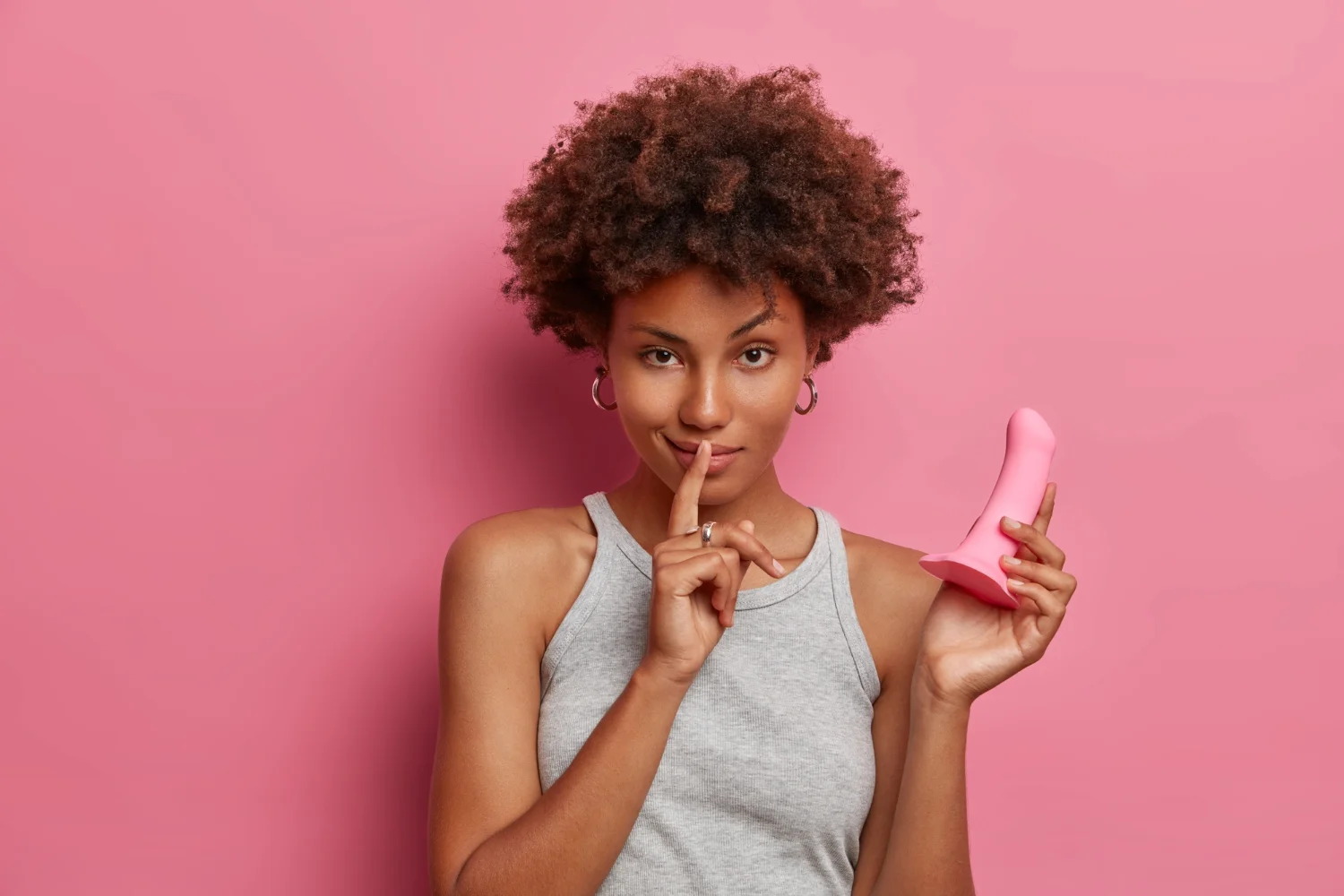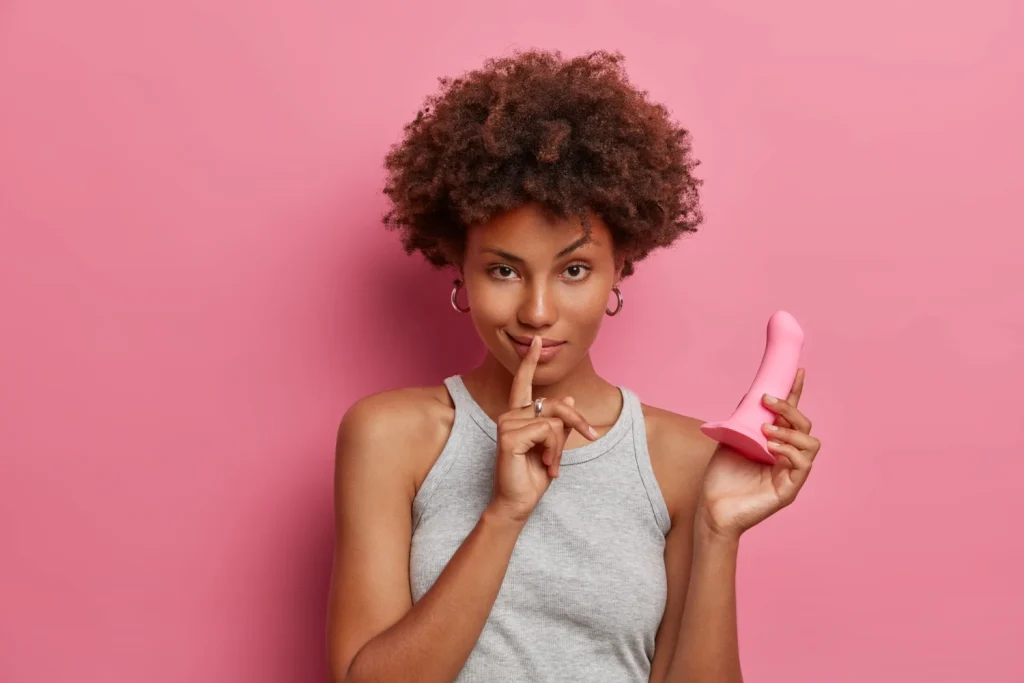 What is the Anesidora Bora Rabbit Tapping G-spot Vibrator?
The Bora Vibrators are Anesidora's latest high-quality rabbit vibrators that can stimulate the clitoris and G-spot simultaneously.
In addition to the clitoris and G-spot, the Bora Rabbit Tapping G-spot Vibrator also has the function of stimulating the A-spot.
Different from the previous rabbit vibrators, the G-spot stimulator of the Bora Rabbit Tapping G-spot Vibrator uses a tapper to help women achieve orgasm in a stronger and faster way.
It features a curved, ergonomic design that makes it easy to use and allows for precise targeting of your G-spot and C-spot, and further to your A-spot.
The Bora Rabbit Tapping G Spot Vibrator has three motors, each controlling a function. You can activate these functions and adjust the intensity with the buttons on the vibrator.
These individual controls allow you to customize your sexual journey and let you find the level of stimulation that works best for you.
Two types of Anesidora Bora Rabbit Tapping G-spot Vibrators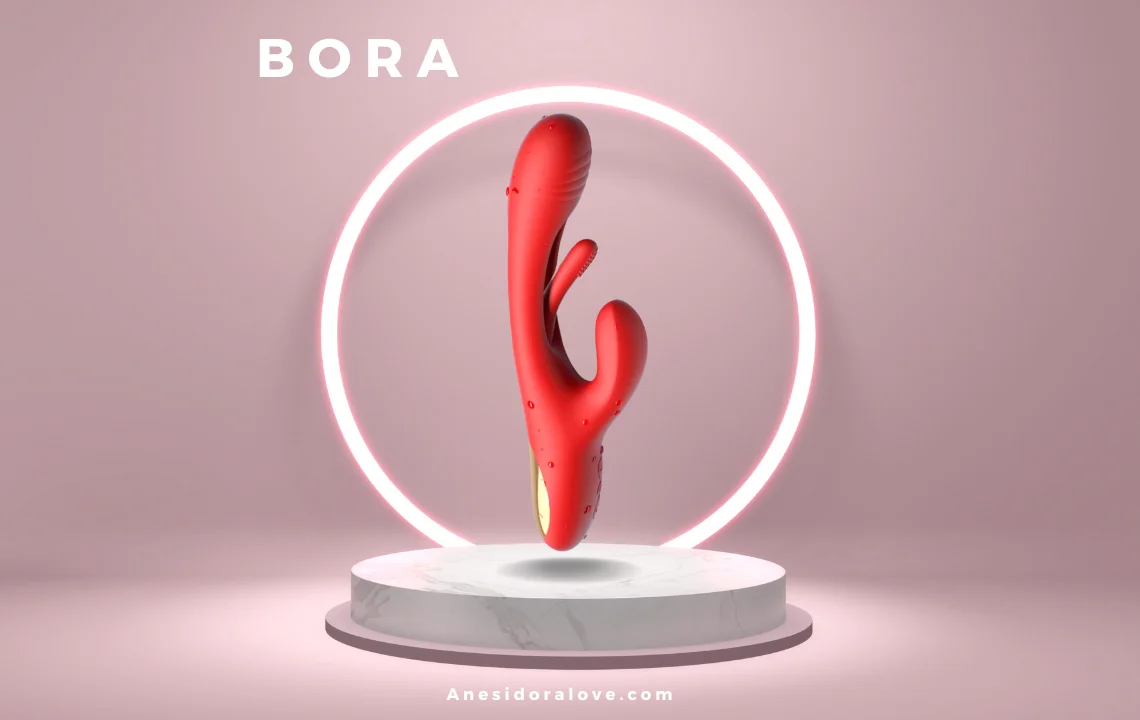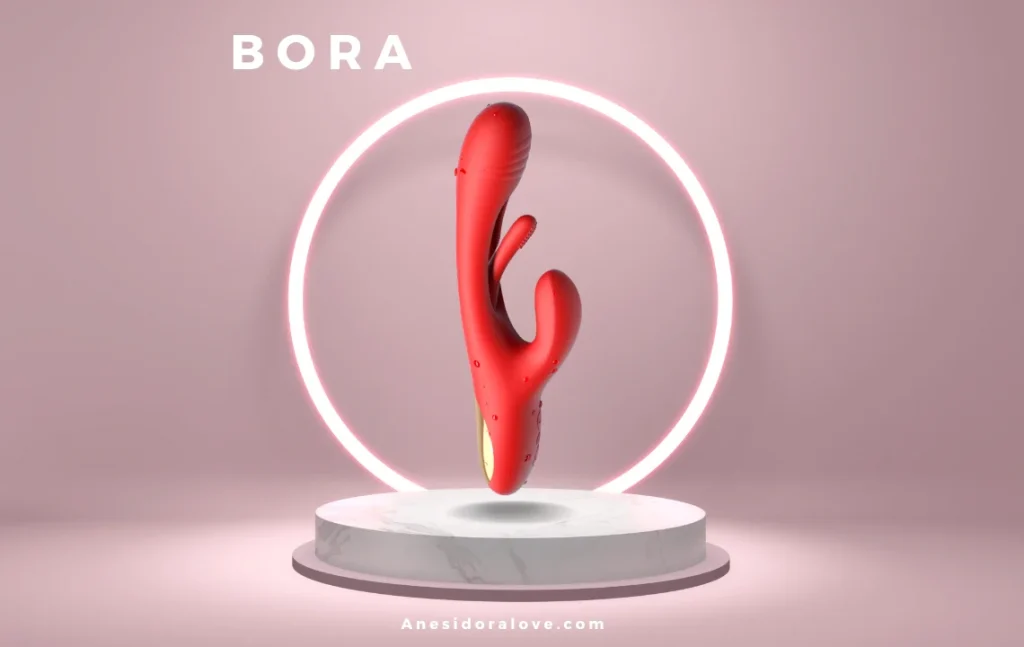 This bora rabbit tapping G-spot vibrator has three functions, and each of them has 7 intensities of vibrations. The top of the vibrator is used to stimulate you're A-spot.
Stimulating A-spot can produce more lube to help you have better sex.
Under the bulbous head, there is a moving tapper. This little tapper can tap your G-spot and vaginal cavity back and forth, giving you a blowup experience.
Not to mention the C-spot stimulator is solid, intense, and even may numb your little kernel.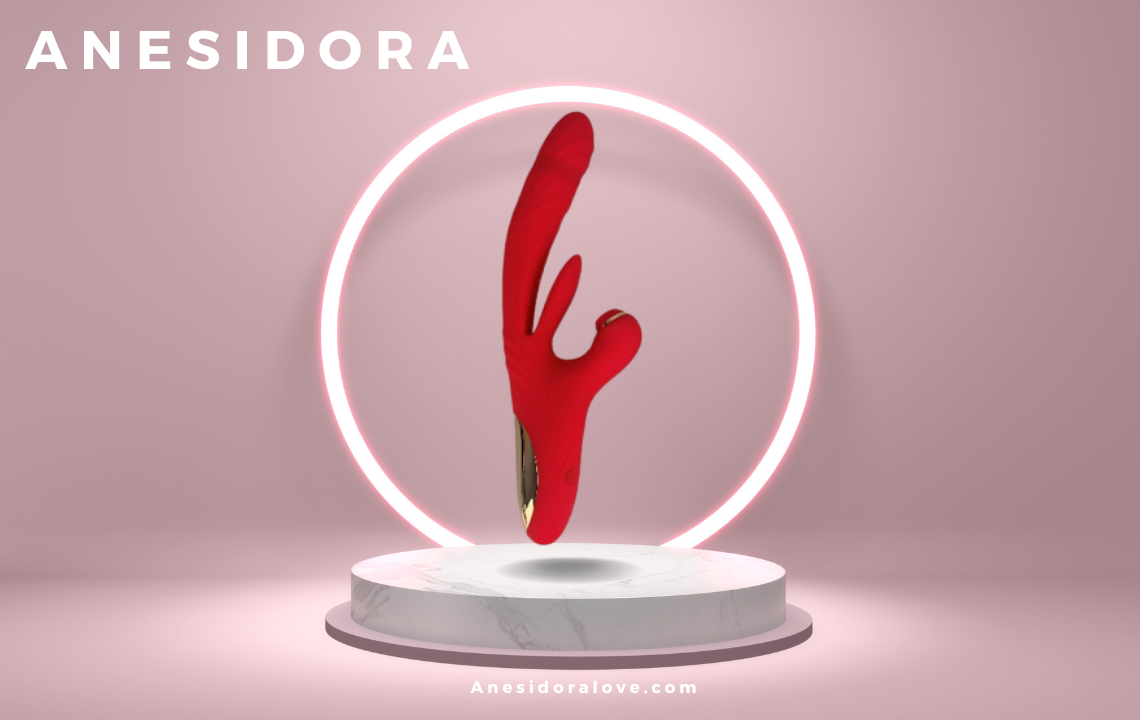 This is another powerful Rabbit Tapping G-Spot Vibrator that Anesidora has. Its three functions are controlled by buttons independently. You can customize your masturbation freely.
The rabbit vibrator has 9 Sucking Patterns for Clitoris Stimulation, 7 Tapping Modes for G-Spot Pleasure, and 3 Thrusting Speeds for A-Spot Orgasm.
These two vibrators work similarly but are presented in different ways to give you a different sensation.
For more information on these two sex toys, check out this review article Newest Rabbit Tapping G-Spot Vibrator Review – They Freak ME Out!
Benefits of Using Bora Rabbit Tapping G Spot Vibrator
1. Intense Stimulation of the G Spot
The primary benefit of using a Bora Vibrator is the intense stimulation it provides to the G spot. This can result in stronger and more frequent orgasms for many users.
The tapping motions of the toy are especially effective at stimulating this sensitive area, making it easier to achieve G-spot orgasms.
2. Triple Stimulation
In addition to stimulating the G spot, a Bora tapping g-spot vibrator also provides clitoral and female A-spot stimulation through its rabbit-shaped ears and shaft.
This triple stimulation can result in more intense and satisfying orgasms for many women.
3. Versatility
A Bora Vibrator is a versatile toy that can be used in a variety of ways. It can be used for solo play or with a partner.
And can also be used to stimulate other erogenous zones, such as the nipples or anus.
The tapping motions of the toy can also be adjusted to suit your preferences, allowing you to customize your experience.
4. Increased Sexual Satisfaction
Using a Bora tapping g-spot vibrator can increase sexual satisfaction and help you explore new sensations.
It can also help you become more comfortable with your body and your sexuality, leading to a more fulfilling sex life.
5. Improved Health
Using a Bora Rabbit Tapping G Spot Vibrator can have health benefits as well. Regular use of sex toys has been shown to reduce stress and anxiety, improve sleep, and boost overall mood.
It can also help improve pelvic floor strength and reduce the risk of incontinence.
How to Use the Bora Rabbit Tapping G Spot Vibrator
Once you have received the Bora Rabbit Tapping G Spot Vibrator, do not use it immediately. You'd better clean it thoroughly and then charge it according to the instructions.
This is because the vibrator has to go through a series of runs after it has left the factory before it reaches you, which will result in the vibrator's power being constantly depleted.
So, to have better masturbation, you need to clean the vibrator and charge it fully before using it.
After you have done the procedures, it is still not time to insert the vibrator directly. You need to perform a little test.
Turn on the Bora Rabbit Tapping G-spot Vibrator and test the intensity of the G-spot stimulator on your inner thighs at a slow to fast pace.
If it's more stimulating than you thought it would be and you can't handle it, then turn it off and return it to the retailer.
If you feel you can handle the intensity and speed, then let's continue with the following steps. Not only will this help you test your tolerance for vibrators, but it will also allow you to avoid allergies.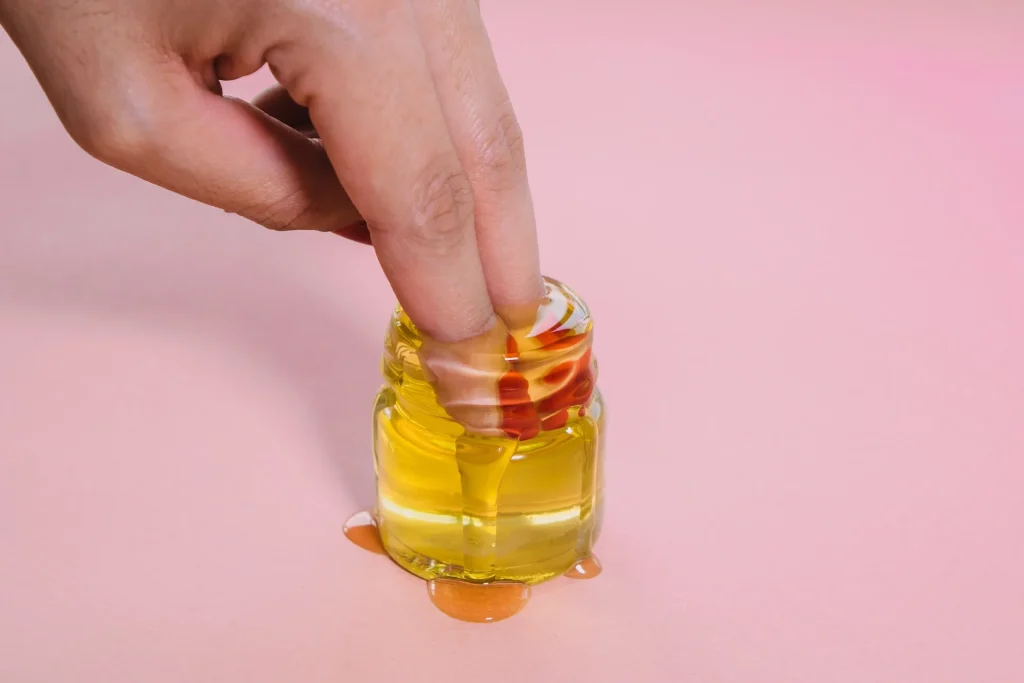 Alright, let's have fun!
Apply a generous amount of water-based lubricant to all parts of the vibrator and your genitals. This will help you to have an extra great experience.
Insert the Bora tapping G-spot Vibrator slowly into the vagina. When you feel that the shaft and the tapper are in the correct position, it's time to turn on the button.
Although everyone has a different acceptance of stimulation, we suggest that you can start with a slow and gentle mode at the beginning.
Then adjust the speed sequentially after your sensitive points adapt to the sudden intrusion of foreign objects.
Independently controlled switches allow you to control each part with varying intensities. While the inside is important, don't forget to take care of the clitoris on the outside too.
When you open three buttons at the same time, your pleasure will enter to next level.
If you are using this vibrator with your partner, you can try more different positions to achieve better and faster G-spot orgasms.
10 Sex Positions That Will Hit Your G-Spot Every. Single. Time.
Caring for Your Bora Rabbit Tapping G Spot Vibrator
When it comes to sex toys, cleanliness is another crucial thing. Healthy cleaning habits will not only protect your health, but will also extend the life of your sex toys.
The overall workmanship of the Bora Tapping G-spot Vibrator is perfect, there are no gaps and crevices where bacteria can hide, and you don't need to worry about its cleaning.
As the Bora Tapping G-spot Vibrator performs well at waterproof, you can directly rinse it under running water or in soapy water. If you have other needs, a special sex toy cleaner can achieve a better sterilization effect.   
When you clean up, put a towel underneath the bora rabbit vibrator and let it air dry. Be careful of direct sunlight, as this can damage the silicone.
In order to prolong the lifespan of the vibrators, please keep each of them separately in a black bag or container.
Summary
Folks, it's time for a change in boring masturbation. Swap your single-purpose sex toys for a multi-purpose vibrator that can arouse multiple orgasms.
The Bora Rabbit Tapping G-spot vibrator is definitely your best sex toy investment of the year. Are you ready to take off your pants?
Buy Bora now and enter our exclusive code 'BORA' , you will get an extra 15% discount!
If you want to get more info on – Bora vibrator and review, check out this article Bora Rabbit Vibrator Or Ordinary Vibrator, Which One Can Provide A Better Orgasm?