Description
Anesidora Lipstick vibrator for women has 9 vibration frequencies and 3 sucking modes, each of which will bring you straight to orgasm.
The spring-loaded mini lipstick vibrator has a small and compact appearance, making it easy to carry and avoiding some embarrassing scenes.
Beautiful lipstick will not only give you the ultimate orgasm by constantly pumping up and down. It can also be a beautiful decoration in your bag.
The soft medical silicone material is hygienic and odorless. This silky-smooth lipstick vibrator will bring more comfort to your private parts as well as your whole body.
If you fall in love with this lipstick, please don't hesitate to take it home. If you have any questions about this beautiful lipstick, please feel free to contact us.
As the name suggests, the lipstick vibrator is a clitoral stimulator designed to look like a rouge. It is smaller and more discreet than other vibrators and sometimes even more powerful.
Because of its small size, the lipstick vibrator focuses more on your clitoris and can bring a wonderful experience to your clitoris.
Because of its inconspicuous appearance, you can carry it outside and not worry about catching someone's eye.
A lipstick vibrator is definitely a good partner for your masturbation.
Sex toys are increasingly becoming popular among people of all sexual orientations. Toy users, whether beginners or experienced, may encounter situations when they need to discreetly store or travel with their toys.
Discreet storage and travel are particularly important for people who share living spaces or travel with family or friends who may not be aware of their sexual preferences. Fortunately, with a little bit of planning and creativity, it is possible to store and travel with your toys discreetly.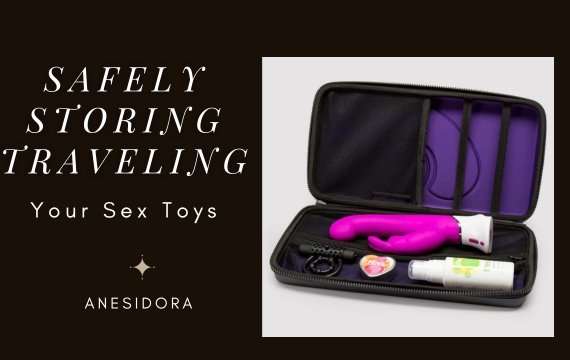 A discreet sex toy can cut a lot of unnecessary hassles. It is a good option for people who live with roommates but do not want to be caught using sex toys. And if you consider carrying a sex toy on the go but have limited luggage space, a discreet and small sex toy can save space and won't draw attention from airport security.
Generally, the discreet sex toys on the market are compact in size and have whisper-quite motors. But with a wide variety of sex toys on the market, from clit vibrators to anal toys, finding the right one can be a challenge.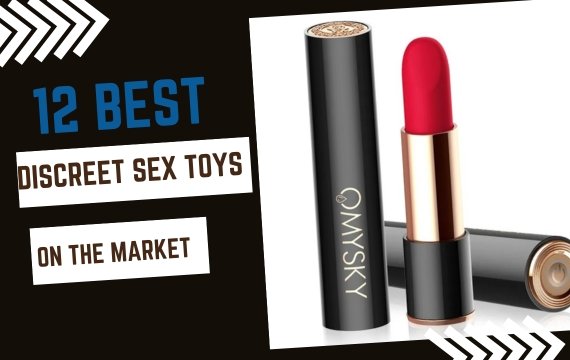 Whether you want to give a holiday gift to your partner in the upcoming Halloween, or look for a discreet sex toy, a lipstick vibrator can fit the bill perfectly. This disguised vibrator can avoid prying eyes, as no one will be surprised to see lipstick in a lady's purse. So you can boldly keep them at home, in your bag, or wear them around your neck.If you're unfamiliar with lipstick vibes and not good at choosing them, don't worry, we've picked Best 6 Lipstick Vibrators. All of them are recognized in the market and have won customers' praise.