Description
Thrusting Prostate Massager Vibrator with Remote Control
A game-changer in anal and vaginal play! Our thoughtfully designed toy features a firm body and folded wrapping skin that allows the plug body to thrust up and down, creating a unique and exciting experience.
Safety is our top priority
Which is why we've included an anchor-shaped base for secure wear. Whether you choose to wear it anally or vaginally, you can rest assured that our massager will stay in place while you explore its many powerful functions.
The remote control
that comes with the Thrusting Prostate Massager allows for easy navigation through the seven thrilling programs. Whether you're using it for teasing or a warm-up, this massager is sure to take your pleasure to new heights. With the added stretch and fullness, you can create all sorts of sensations with the high-speed telescopic thrusting.
Don't settle for a lackluster solo play or mediocre partnered experience
upgrade to our Thrusting Prostate Massager Vibrator with Remote Control for a more pleasure-packed time. Get ready to explore new realms of pleasure and indulge in sensations like never before. Experience the ultimate in anal and vaginal pleasure – add our Thrusting Prostate Massager Vibrator with Remote Control to your toy collection today!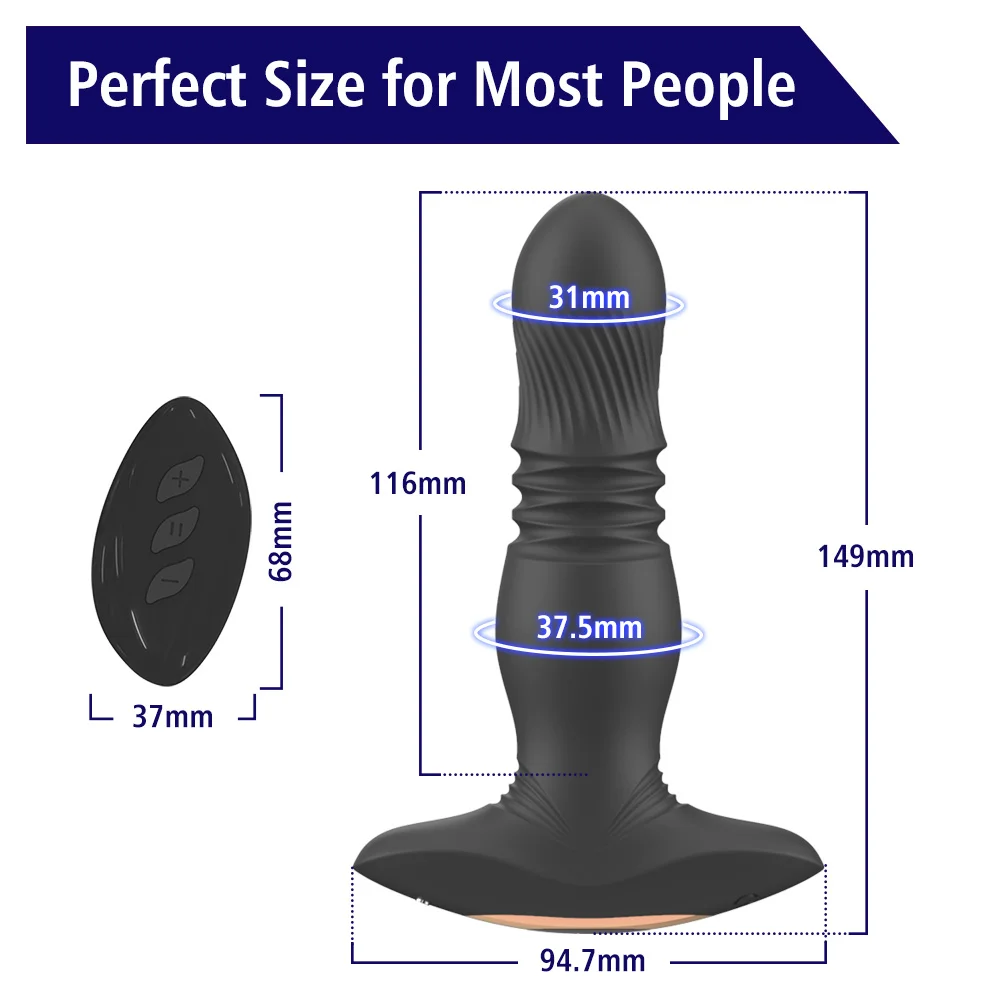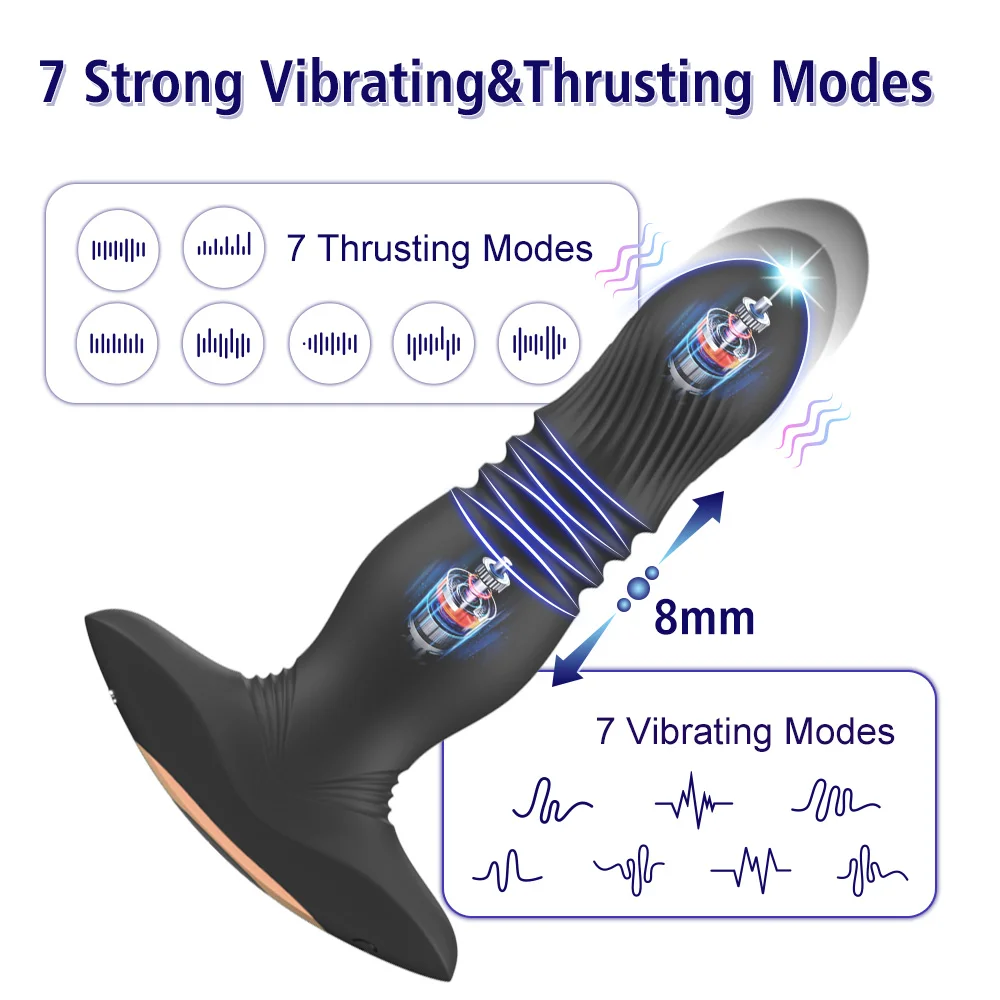 A Urologist answers: Does prostate massage have any health benefits?
Prostate massage involves accessing the prostate through the rectum to treat conditions like prostatitis, but studies have shown mixed results on its effectiveness. But some people find it pleasurable for sexual purposes. It is important to talk to a healthcare professional before trying prostate massage.
Dr. Rena Malik is a urologic surgeon who specializes in urologic oncology, including cancers of the prostate, bladder, kidney, and testis.
Women and men are biologically different in many ways. Women have ample bosom, stretchy vaginas, and spuare rumps, while men have sexy Adam's apples, male penis, and muscly waists. But no matter which gender, there is one thing in common-we all have an anus.
Although the anus is independent of the genital system, it can bring more intense orgasms than your penis.
When it comes to anal sex, we must introduce anal sex toys. Nowadays, there are a variety of anal sex toys designed to please the anus. And one of the most popular anal sex toys is the butt plug.
Frequently Asked Questions