Kegel balls, also known as Ben Wa balls, are a type of exercise equipment used for centuries to strengthen the pelvic floor muscles. These small, weighted balls can improve many personal health issues, including incontinence, vaginal dryness, and even sexual pleasure. Nowadays, more and more women have started to realize the importance of having good pelvic floor muscles in daily and sex life. So, here's a comprehensive guide on how to use Kegel balls to unlock your inner strength.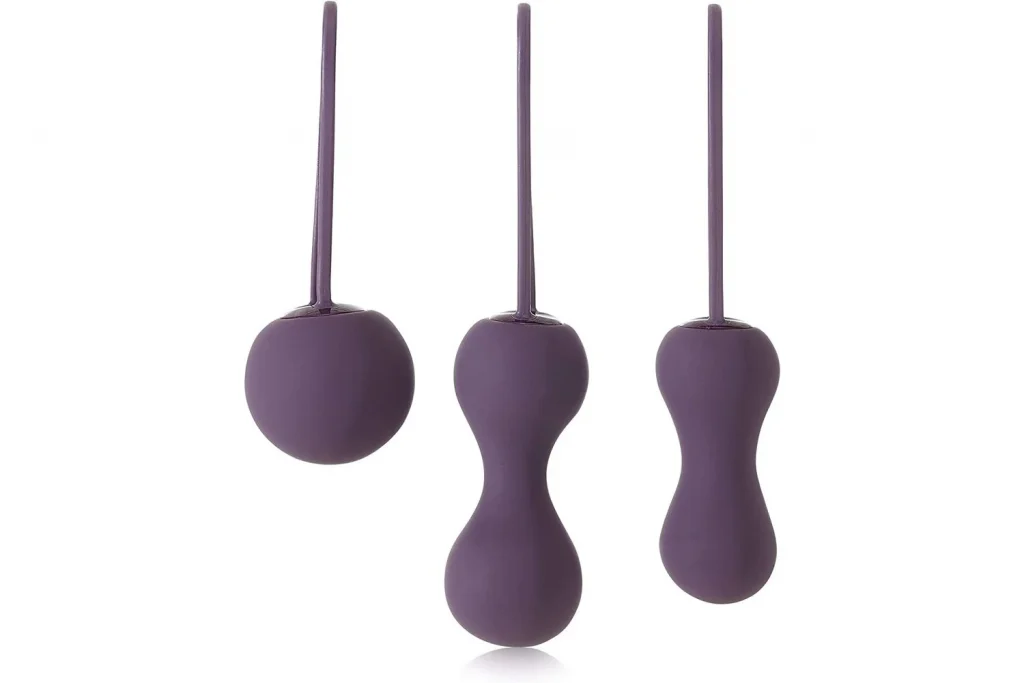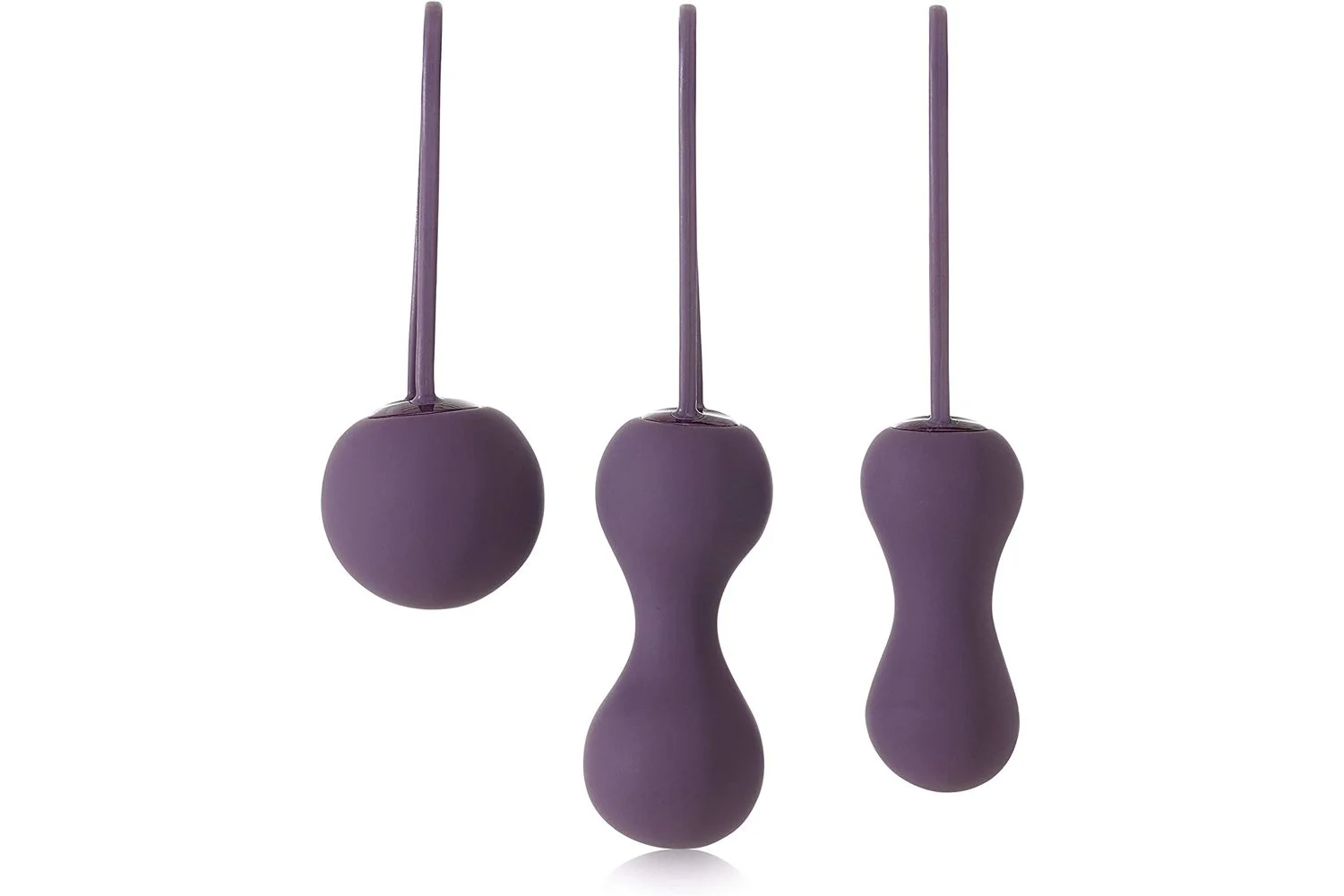 What are Kegel Balls?
The pelvic floor muscles are a group of muscles that support your pelvic organs, such as your bladder, uterus, and bowel. These muscles are essential for maintaining bladder and bowel control, as well as sexual function.
However, many women experience weakening of these muscles due to factors such as pregnancy, childbirth, aging, and obesity.
One common issue that arises from weakened pelvic floor muscles is urinary incontinence, which is the leakage of urine when you cough, sneeze, or laugh.
This can be embarrassing and impact your daily life. Kegel exercises are a proven method for strengthening these muscles and improving bladder control.
Kegel balls, also known as vaginal balls, are small weighted balls that can be inserted into the vagina to provide resistance during Kegel exercises. These balls come in various weights and sizes, making them suitable for women of all ages and fitness levels.
.
How do Kegel Balls Work?
It work by using gravity and movement to stimulate the pelvic floor muscles. When inserted, the balls will move inside the vagina, which activates the muscles to contract and release. This contraction and release help to strengthen the muscles, increase blood flow, and improve muscle control.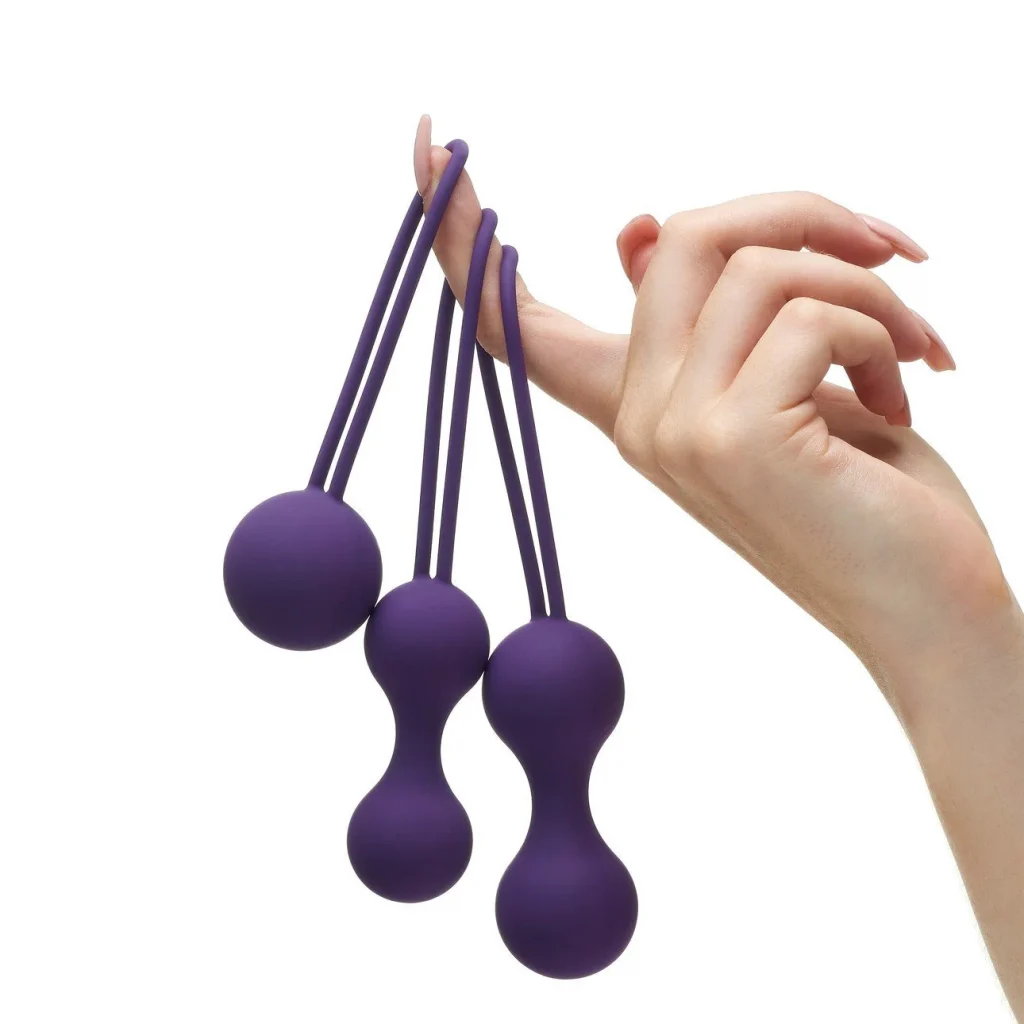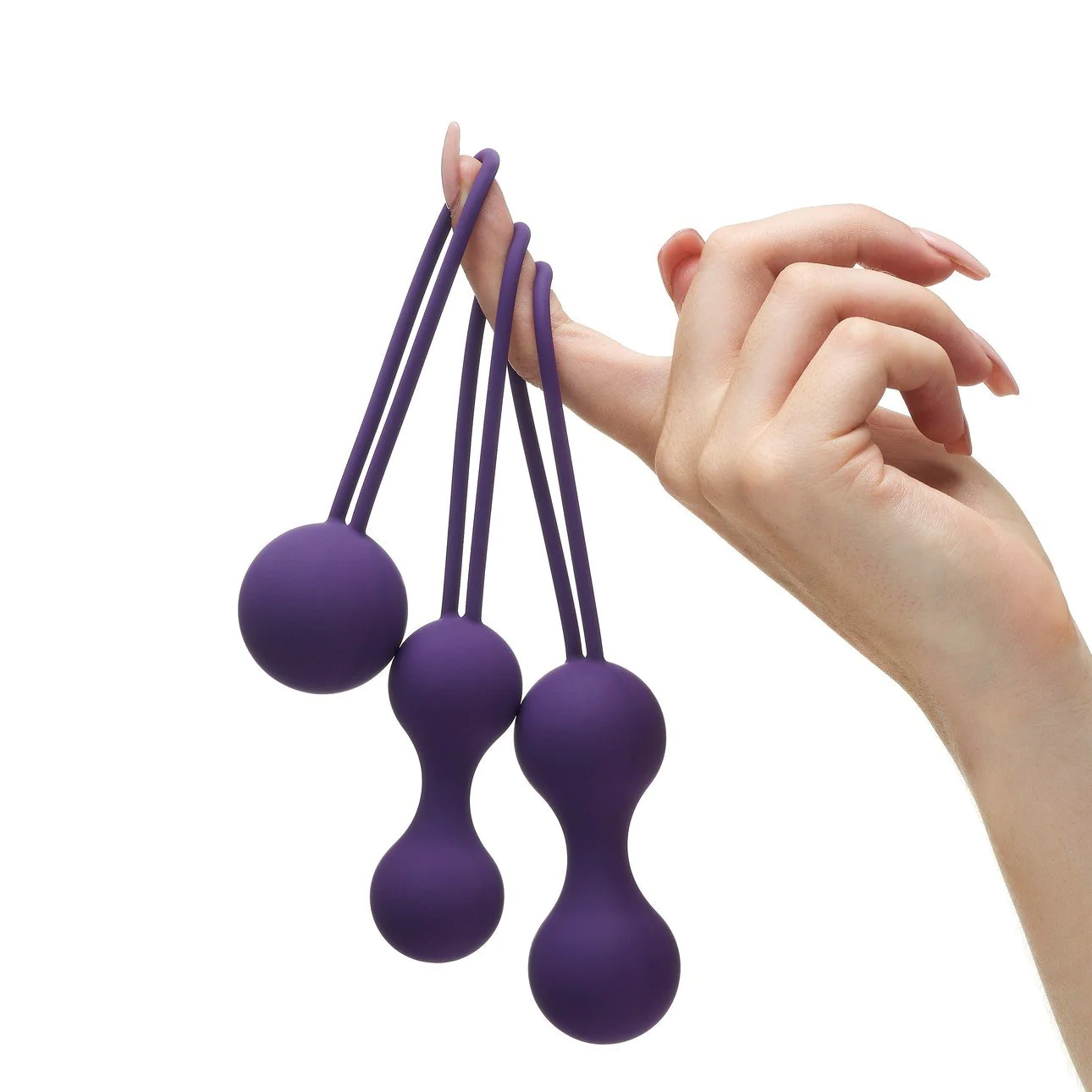 How to Use Kegel Balls
Using Kegel is a simple and easy process. Here's how to get started:
Choose the right Kegel balls.
There are several types of Ben Wa Balls available.
Anesidora balls are a silicone ball that can be used singly or doubly. You can also find cones, such as the Aquaflex cones, which are weighted plastic cones with different weights.
Je Joue balls are another option. They're a shaped weighted exerciser, and you can progress from a light to a heavy weight.
Locate your pelvic floor muscles.
To do this, you can try to stop the flow of urine while using the bathroom. This will give you an idea of where your pelvic floor muscles are located.
Insert the Kegel balls.
The first thing you need to consider is the appropriate depth to insert the ball.
To begin, make sure your hands are clean and dry, and the ball is washed and dry. Apply a few drops of water-based lubricant to the ball; avoid silicone lubricants, as they can erode the surface of the ball.
The Yes water-based lubricants are an excellent choice because they are pure and unlikely to irritate your tissues.
Insert the ball while lying down, with both knees bent or one leg raised. Ensure you don't insert the ball too deeply, as it won't be effective.
The ball should sit about three to five centimeters or one to two inches inside. That way, the ball will be in the perfect position to work on your pelvic muscles.
Practice regularly.
To see results, it's important to perform Kegel exercises regularly. Try to make them a part of your daily routine.
Benefits of Using Kegel Balls
There are numerous benefits to using Kegel, including:
Improved bladder control
By strengthening the pelvic floor muscles, It can help improve bladder control, reduce the risk of urinary incontinence, and increase bladder capacity.
Enhanced sexual pleasure
By increasing blood flow and sensitivity to the genital area, It can help improve sexual response and pleasure.
Reduced menstrual cramps
By relaxing the pelvic floor muscles, It can help reduce menstrual cramps and discomfort.
Improved vaginal health
By strengthening the pelvic floor muscles, Kegel balls can help prevent vaginal prolapse, improve vaginal tone, and reduce the risk of vaginal tearing.
Improved posture
By strengthening the muscles that support the pelvis, It can help improve posture and reduce lower back pain.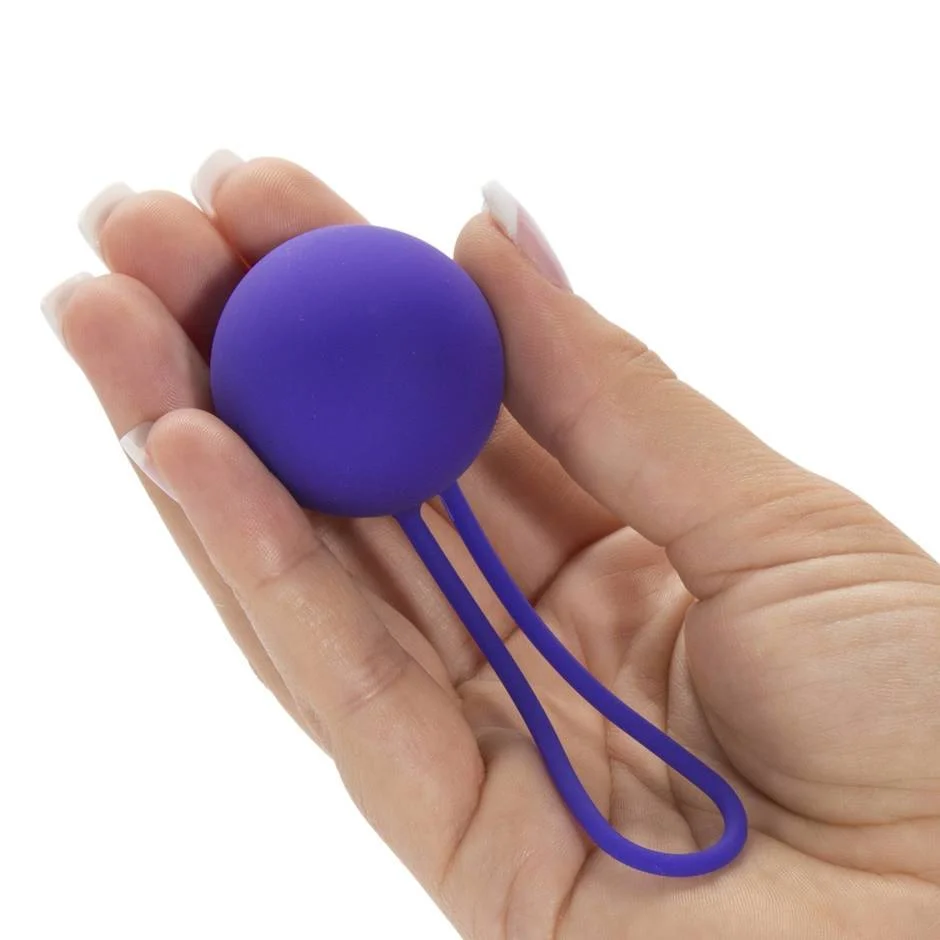 Techniques for Using Kegel Balls
To get the most out of Kegel balls, it's important to use the correct technique. Here are a few tips to help you get started:
Locate your pelvic floor muscles
Before you start using it, you need to locate your pelvic floor muscles. To do this, simply stop the flow of urine next time you go to the bathroom. The muscles you use to stop the flow are your pelvic floor muscles.
Start with a lighter weight
If you're new to Kegel balls, it's best to start with a lighter weight and work your way up. This will help you get used to the sensation and prevent discomfort.
Gradually increase the intensity
Once you're comfortable with the lighter weight, you can gradually increase the intensity by switching to heavier balls or wearing them for longer periods of time.
Use lubricant
To make insertion easier and more comfortable, use a water-based lubricant.
Do Kegel exercises
While wearing the Kegel balls, try to do Kegel exercises by contracting and releasing the pelvic floor muscles.
Kegel Exercises to Try
There are a variety of Kegel exercise that you can try. Here are a few to get started:
Squeeze and release.
This is the most basic Kegel exercise. Simply squeeze the muscles around the balls and release them. Repeat this exercise 10 to 20 times.
Hold and release.
In this exercise, you'll hold the squeeze for a count of 10 and then release. Repeat this exercise 10 to 20 times.
Alternating squeeze.
In this exercise, you'll alternate squeezing and releasing the muscles. Repeat this exercise 10 to 20 times.
How to Clean Kegel Balls
Cleaning Kegel balls is simple and straightforward after kegel exercise. Remove the Kegel balls from their storage container and rinse them under running water. Then apply a small amount of mild soap or sex toy cleaner to a soft cloth or sponge. Gently rub it, making sure to get into all the crevices and seams.
Rinse the Kegel balls thoroughly under running water to remove all soap residue. Finally, dry it with a clean cloth, making sure to get into all the seams and crevices. Store it in a clean, dry container until ready to use.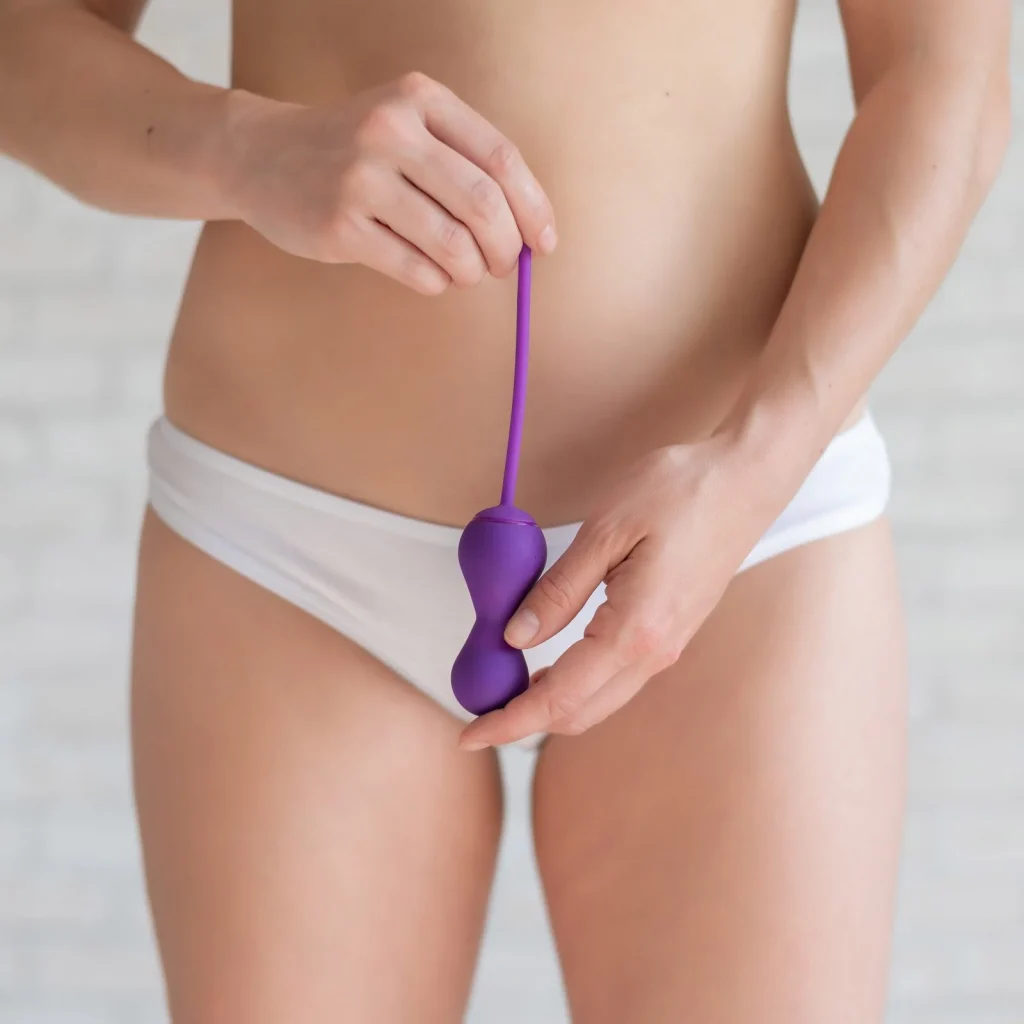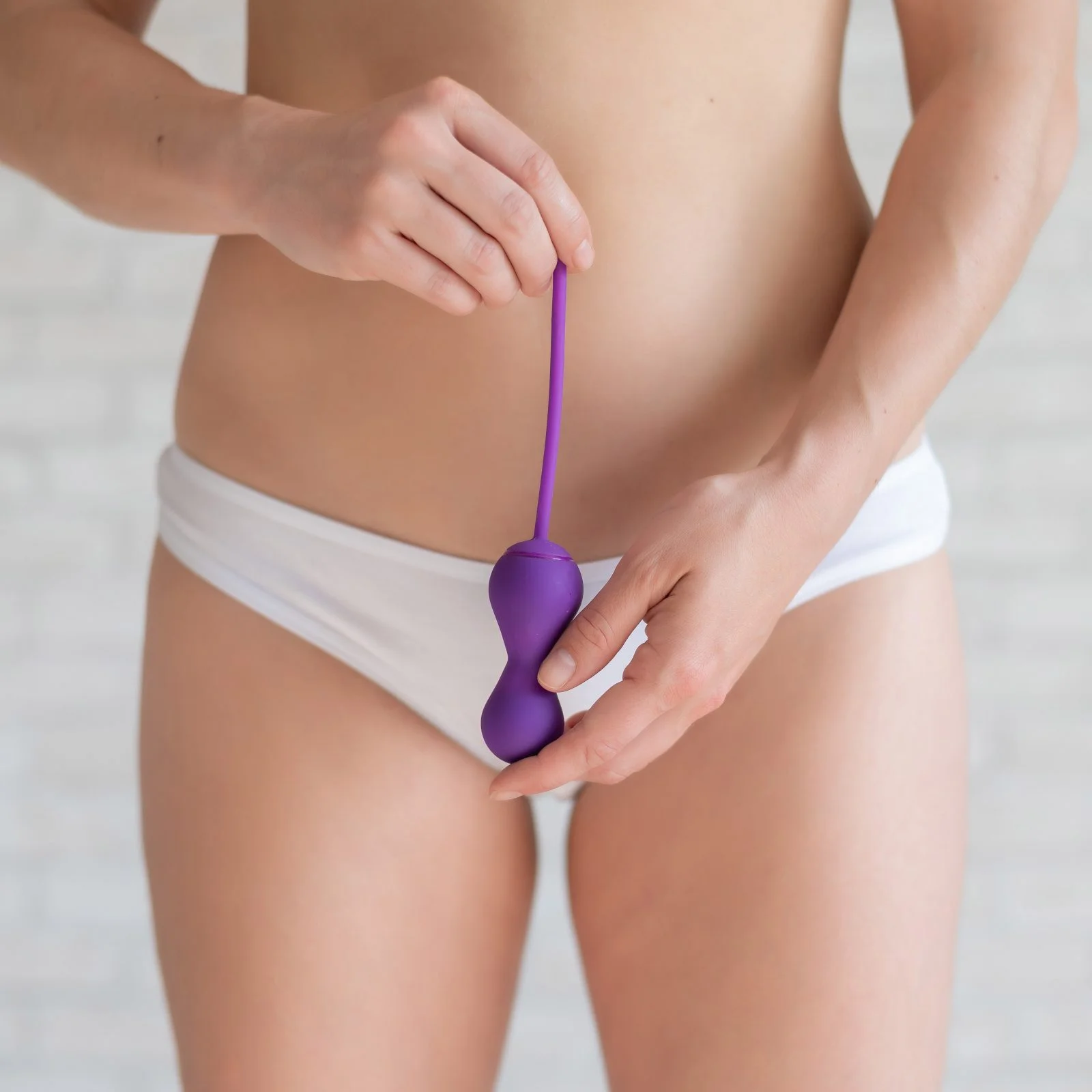 Safety Considerations
While Kegel balls are generally safe, there are a few safety considerations to keep in mind:
Avoid overuse. Overusing the pelvic floor muscles can lead to discomfort and even injury.
Don't leave the balls in for too long. It's important to remove the balls after a few hours of use to avoid any irritation or discomfort.
Consult with a doctor. If you have any health conditions or are pregnant, it's important to consult with a doctor before using it
Where to get reliable Kegel balls?
Kegel balls have many benefits, so it's no wonder you're tempted to buy some. With all the different Kegel balls available, you have to be careful when you choose them. If you feel daunted to buy, here are a few choices carefully selected by Anesidora to inspire you.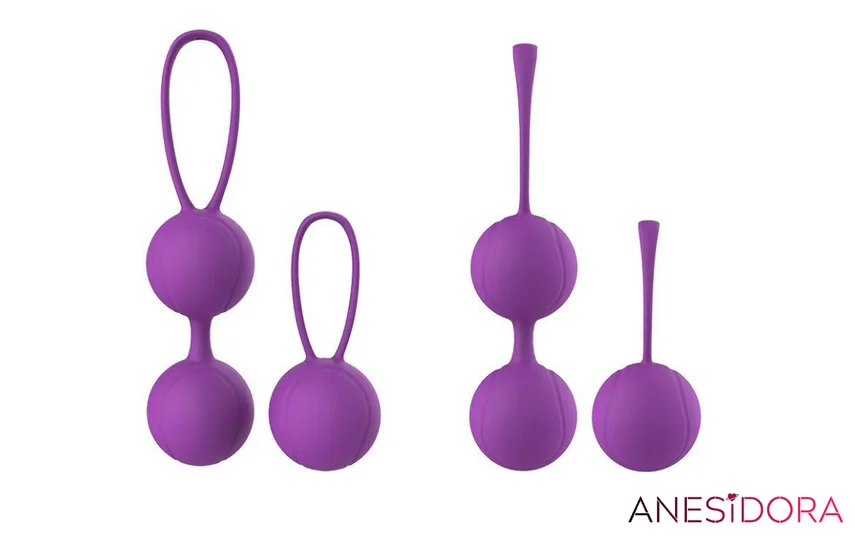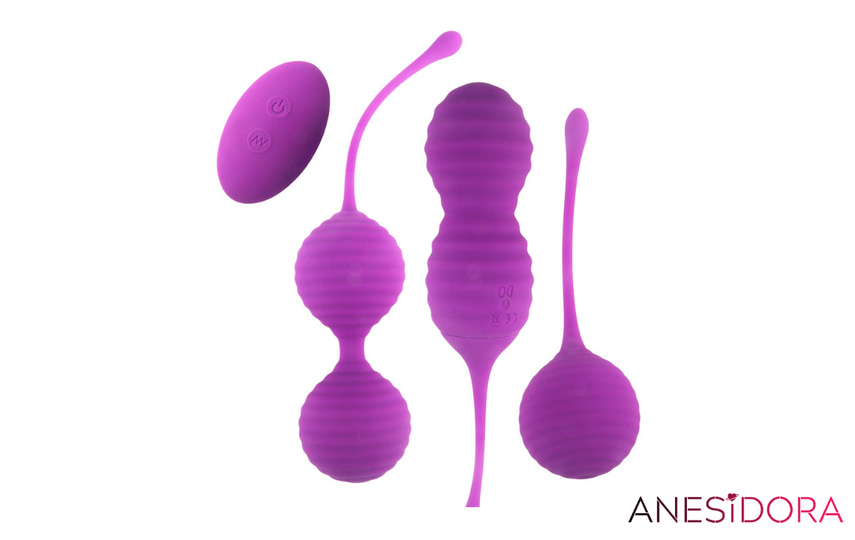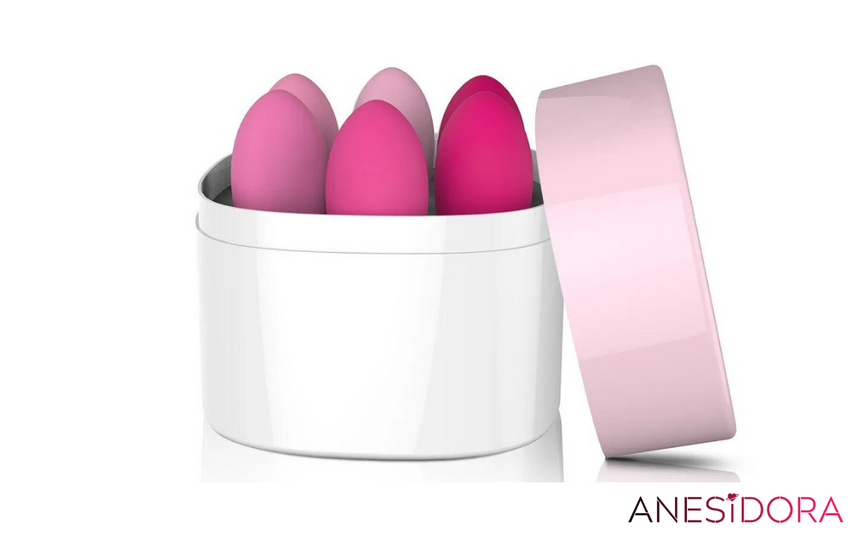 If you long to get more information about anal sex toys cleaning solution, check out our How To Clean Anal Toys