Description
Features of Sucking and Licking Clitoral Stimulator
With the tongue licking, sucking and spitting, body entry and vibrations you want. Tongue-licking clitoral vibrators has a variety of play modes to give you multiple orgasms on a deep level.
This Sucking and Licking Clitoral Stimulator has 9 frequencies of vibration and 3 frequencies of sucking. The different frequencies of tongue licking and sucking modes all perfectly simulate oral sex and bring you the orgasmic experience of realistic tongue licking.
Tongue licking sex vibrator is made of high-quality soft silicone and ABS material, non-toxic and odorless, safe and skin-friendly, the soft tongue will give you a very comfortable licking effect.
The IPX6 waterproof design is easy to clean and waterproof. It can also be used in the shower and bath. Rinse with soapy water and water after each use.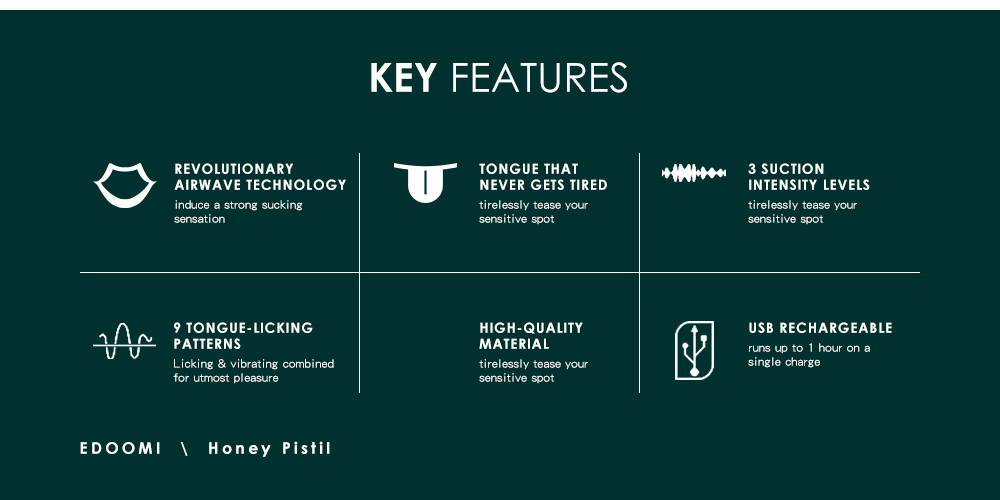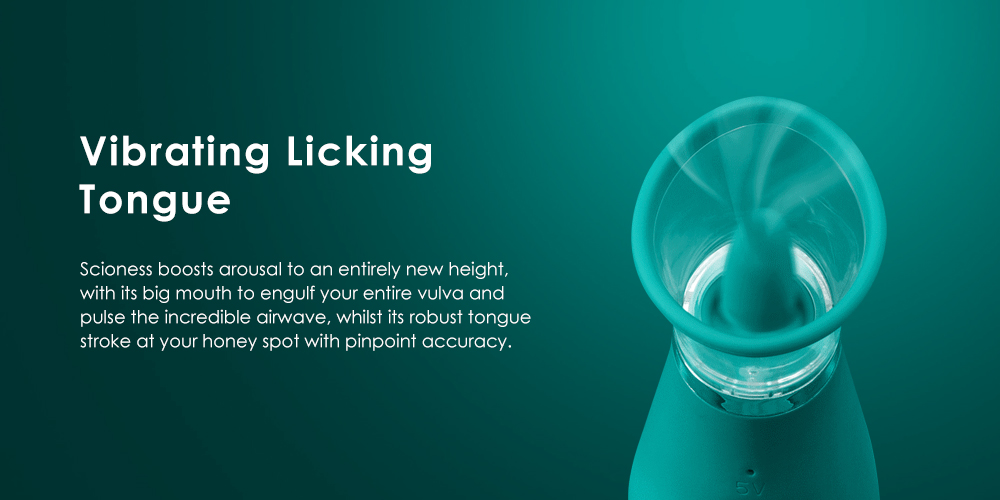 Curious about using a vibrator? You're not alone. Many women turn to vibrators to achieve the big O. In fact, a study published in July 2009 in the Journal of Sexual Medicine found that 53 percent of women ages 18 to 60 have used a vibrator, and one-quarter of them have used it in the past month. Plus, those who use a vibrator regularly were more easily aroused and better able to become lubricated and achieve an orgasm.
Most women look for only two options when it comes to selecting vaginal sex toys, vibrators and dildos. Both of these are traditional sex toys, and you must have heard about them a lot. But they are different toys that can stimulate pleasure on different levels.
You may be happy with just a vibrator, but you can enhance your happiness with a new kind of toy. It's not just new, but it can give you the pleasure your partner may lack in their performance.
The new clit sucking toys are not just vibrators, they can open a new path to your pleasure world, and you may forget the need for a partner for your intimate times when you have this sex toy.