Description
Mini lipstick vibrator crystal shell, exquisite and fashionable, refuse to dust pollution, and the whole-body waterproof. USB magnetic charging, convenient and quick.
The soft medical silicone material is hygienic and odorless. This silky-smooth lipstick vibrator will bring more comfort to your private parts as well as your whole body.
Anesidora Lipstick Vibrator has 10 vibration frequencies, each of which will take you to the top, making it the perfect helper for foreplay.
Lipstick vibrator can be used for both clitoral and nipple teasing, as well as inserted into the vagina to stimulate the G-spot or used for anal. Shake your body and can't stop moaning!
Beautiful lipstick will not only give you the ultimate orgasm by constantly pumping up and down. It can also become a beautiful decoration in your bag. Come and experience the great secret of this lipstick!
If you fall in love with this lipstick, please don't hesitate to take it home. If you have any questions about this beautiful lipstick, please feel free to contact us.
A discreet sex toy can cut a lot of unnecessary hassles. It is a good option for people who live with roommates but do not want to be caught using sex toys. And if you consider carrying a sex toy on the go but have limited luggage space, a discreet and small sex toy can save space and won't draw attention from airport security.
Luckily, to help you find the best discreet sex toy for your needs, we collect some top-rated picks, from the best quiet vibrators you can use anywhere to compact and cute toys you can store in your purse.
Sex toys are increasingly becoming popular among people of all sexual orientations. Toy users, whether beginners or experienced, may encounter situations when they need to discreetly store or travel with their toys.
Discreet storage and travel are particularly important for people who share living spaces or travel with family or friends who may not be aware of their sexual preferences. Fortunately, with a little bit of planning and creativity, it is possible to store and travel with your toys discreetly.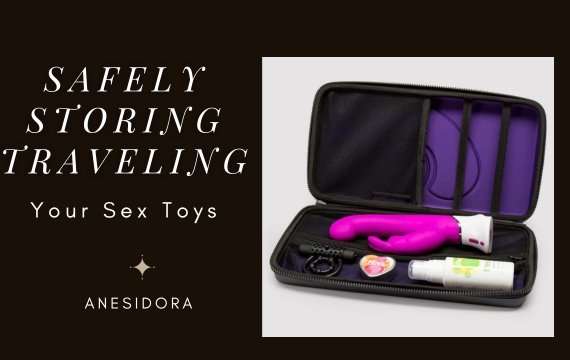 That's all about the vibrating panties — what are they, how do they work, and how to use them. You should have a clear picture about this female sex toy. Wearable sex toys take female sex to another level, blurring the boundaries of space so that you can use it anywhere. In addition, you can use wearable vibrators in combination with other sex toys to experience the ultimate sexual experience.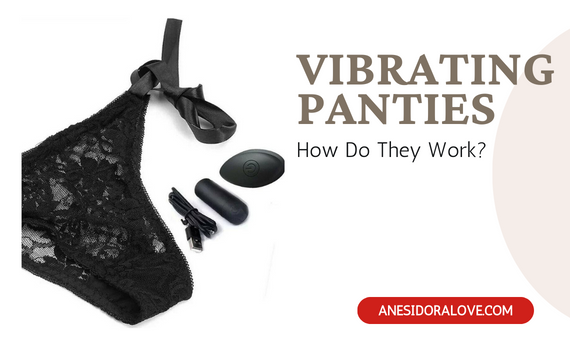 When reviewing and testing the rose sexual toy in this post we take into account many aspects to ensure they're worth it, such as materials, individual customer reviews, pros and cons, orgasm rating, sound, power.
Something we can guarantee is that you'll never see us recommend a product that hasn't been through the works to ensure its quality and effectiveness.
Frequently Asked Questions