Your orgasms are so quiet that sometimes, you don't even realize they're happening. You aren't a very loud partner in general, and it probably doesn't take you that much to get off, either.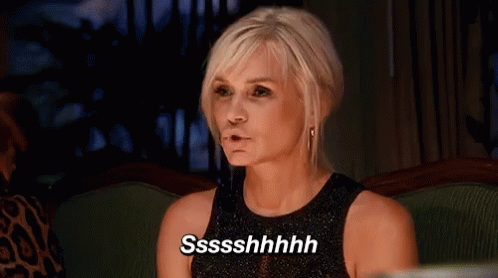 Wearable vibrators are hands-free sex toys.
In general, they are very small and discreet devices that are placed inside the vagina, and with the remote control, you control their vibrations and speeds.
Some come with a cable, but most work with Bluetooth or via Wi-Fi.
Most of these models come in an oval or egg-shaped design. They are made for insertion into the vagina to provide internal stimulation.
With the remote control, you turn the vibrator on and off; and you can even change the intensity levels. The vibrations are usually localized and intense.
Because of its shape, there is no risk of slipping out of place. You can control it yourself or entrust it to your partner.
These types of vibrators have a great versatility of use alone, in foreplay with your partner, at home, at work, or even in public places.