You have the kind of soul-cleansing, body-shaking orgasms that make it seem like there's an evil spirit inside you, just begging to get out. It's a little freaky, but definitely very powerful.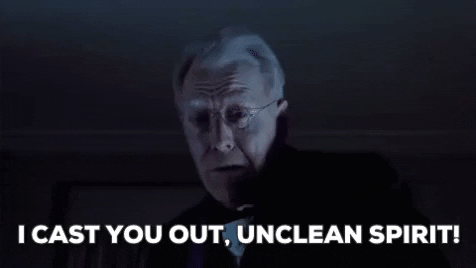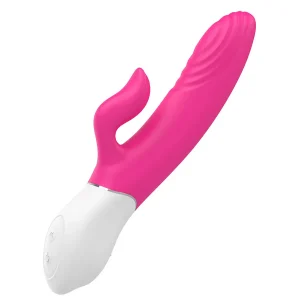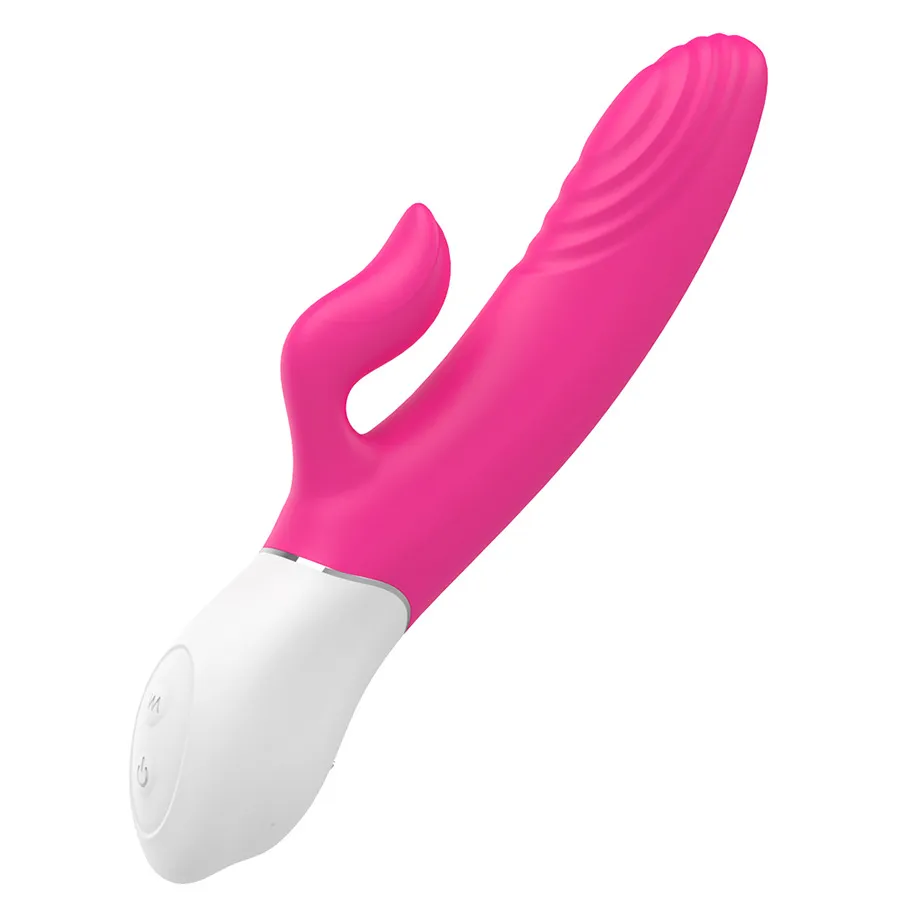 The rabbit vibrator is a toy generally made in the shape of a phallus with a clitoral stimulator attached to the main shaft. This stimulator simulates the shape of rabbit ears.
These two "ears" are usually elongated and thin, which allows them to vibrate quickly and intensely. The phallus also comes with a curved point designed for specific G-spot stimulation.
That's why dual stimulation vibrators are one of the most popular and best-selling toys on the market-it's a perfect two-in-one!
The attached vibrator is held close to the clitoris for contact stimulation. At the same time, the body of the sex toy is inserted into the vagina to stimulate the G-spot thoroughly and deeply.
These models usually come with different speeds and/or vibration modes, and are available in various shapes and colors, shorter, longer, and more or less curved.