You have high-impact orgasms. They're as intense as an explosion heard thousands of miles away, destroying everything in their path. Oh, and they're LOUD, too.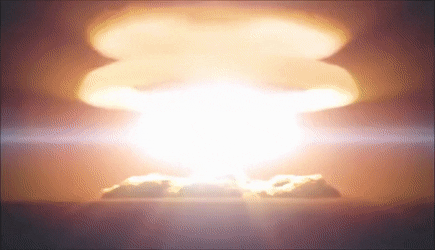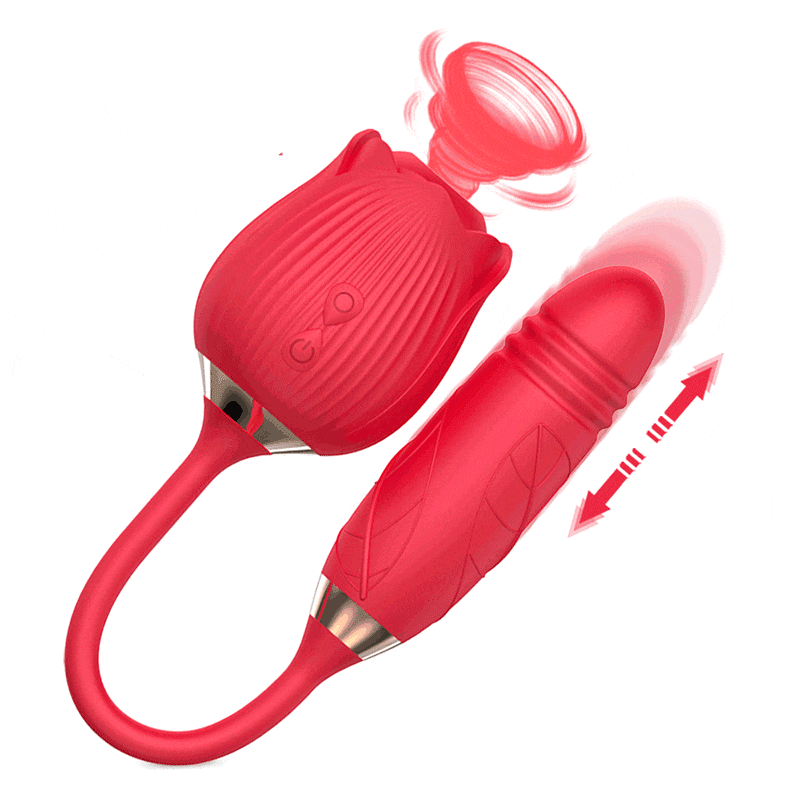 One of the 7 types of vibrators for women in the most realistic sex toys is this thrust toy, imitating the movement of real dildo, so you feel the real-like sexual life.
The bullet vibrator is one of the simplest and most economical sex toys you can find. It is a vibrator made of metal or plastic that resembles a large bullet.
These vibrators are ultra-compact and generally have very simple shapes intended for insertion into the vagina, although they are primarily used for external stimulation of the clitoris and vulva.
Some of them are designed to resemble products such as a tube of mascara, lipstick, or pen, which gives them the prize for discretion. Because of their size, they make excellent travel toys.
For external stimulation, this vibrator can be pressed or rubbed on sensitive areas on and around the clitoris and vulva.
For those who prefer intense clitoral stimulation, the vibrator can be placed lengthwise between the labia and over the clitoris.
If you prefer indirect stimulation, hold the bullet in the palm of your hand and move over your labia.